Services Offered
Many companies need additional digital analytics support for special projects or to fill in for lost resources, so I'm here to help! I've done everything from implementation to reporting and analysis, optimization and training on all of the above.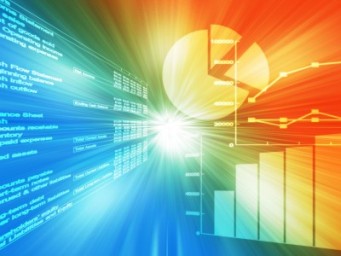 Data insights and dashboard reporting
Web/marketing managers want to have regular web metrics reporting to keep a pulse on their website performance. This is usually the first step to watch for trends and changes for further investigation. I'll extract your data and put it into a format that allows business people to monitor the performance of your website.
After the reporting and KPIs (Key Performance Indicators) are defined, now is the time to dig deeper into the data for actionable insights. I'm known for being able to tell stories with the data, including detailed click-pathing by segment to understand opportunities for more traffic and better conversion.
In addition to expertise with the Adobe Analytics (aka Omniture) and Google tools, I bring the most important tool with me -- the one between my ears. Many people have "analyst" on their resume but make sure you find a consultant who has proven web marketing experience in being able to communicate data insights that help improve websites.
Metrics implementation and tagging
Most companies have already implemented some sort of metrics tagging on their websites, but may be finding that not everything you need to know is being captured. I can help with implementing new tracking capabilities, or managing a complete audit and overhaul of your metrics implementation. The major tool vendors are constantly enhancing their offerings so maybe there is something like tag management that might give you what you need to manage your site scripts.
I have worked on simple Google Analytics to very complex Omniture site implementations and re-architectures. I'm passionate about accuracy and consistency of data since I have experienced "garbage in, garbage out" too many times impacting my ability to fully analyze a site. Finding and fixing data capture issues are a forte of mine.
Optimization with search, surveys and A/B testing
Improving your website is a continual activity, and analytics can help make data-driven decisions. Sometimes gut feel is not enough so it's best to have real user behavior choose between two or more variations in an A/B or multivariate test. If your budget doesn't allow for a full blown Omniture Test & Target experiment, there are other low-cost ways I've used to measure conversion differences between alternative page designs.
Surveys provide a 360 degree view of your customers and are a key way to understand the 'why" behind some of the observed web behavior. In over 2 decades of marketing, I've run the full gamut of market research from focus groups and usability to online surveys and polls tied to web click behavior.
Search has many opportunities for optimization. SEO is a well-known must for making your site search-engine friendly to increase natural/organic search traffic to your site. Metrics also come into play with paid search to improve conversion of the targeted traffic you've purchased. Last but not least, tracking your onsite search can help you understand where customers have findability problems on your site. Analytics can help find these optimization opportunities and measure improvements.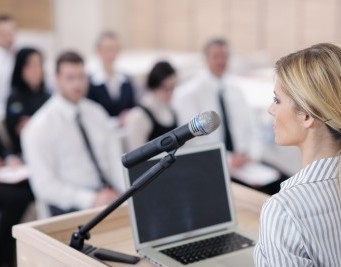 Analytics training and communication
Would your team benefit from some customized training using your specific reports and targeted for your level of tool knowledge? I've heard this request a lot since the tool vendors provide generic training primarily targeted to analytics professionals.
Let me teach your staff exactly what they need to know with step-by-step training to get the specific data that they want. Training is my specialty that I've been doing for over 2 decades. I understand the technical bits and bytes of analytic tools, and can translate how to use them to the level you need from in-depth to just-the-basics typically desired by business users.
---