About Web Metrics Plus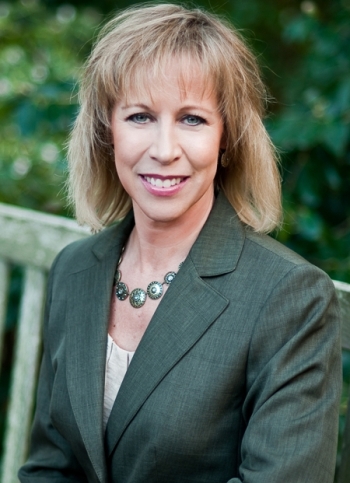 Hi, my name is Cyndi Harrell and I'm the principal consultant for Web Metrics Plus (since 2012). When working with WMP, you don't get a junior analyst nor large agency overhead, you have an expert in the analytics field working for you! My educational background is computer science and math, which combined with about 2 decades of web / marketing / analytics experience and a passionate work ethic has been the foundation for my proven results.
I spent the first part of my career at HP so am very familiar with the challenges of large decentralized corporate teams. I've also volunteered my skills working with non-profits so understand smaller businesses too. While at HP, I helped launch one of HP's first websites in the mid-90's using Webtrends with log files. I managed HP's first Omniture deployments in 2002, and have been passionate about using analytics to improve websites ever since then.
Since going independent as a consultant, I've spent most of my time supporting various teams at Adobe including extensive reporting/analysis for demand gen efforts.
Here is a summary of my strengths and skills:
Specialist in turning data into stories to help understand customers and make better business decisions
Skilled in all aspects of analytics including implementation, analysis, cross-channel, surveys and A/B testing
Recognized as star performer by senior management and peers, and relied on for the most critical projects
Breadth of digital expertise in team leadership, project management, search, social and more
Bi-lingual in technical and business so can communicate equally well with both developers and executives
Digital expertise includes:
Adobe Analytics (aka Omniture, SiteCatalyst, AdHoc/Discover)

Google Analytics

SQL Database
Microsoft Excel (*EXPERT*) and Office Suite

Adobe Creative Cloud (basic Dw/Ps)

Tableau
Digital Analysis

Email Metrics

Social Media

Search Optimization

A/B Testing

Web Surveys
Metrics Implementation

Validation/Troubleshooting

Tag Management

HTML

Basic Javascript
Please feel free to read more about my professional experience and references on LinkedIn

Previous certifications (can renew if requested) DAA Certified Web Analyst and Google Analytics Individual Certification

---